Why participate in The Dutch National Franchise Expo?
The set-up: What makes the fair special is that it is organised by the three leading franchise recruiters in the Netherlands. Thanks to this unique cooperation, The Dutch National Franchise Expo is the largest fair with the most visitors and the most participants.
The market: the Netherlands is prosperous, franchising is booming, almost everyone speaks fluent English and foreign success concepts are in high demand.
Very practical: The venue is located directly off the A27 and A15. Free parking is available for franchise fair visitors and exhibitors.
All the ins & outs: on request, we can schedule free meetings with bankers, consultants and lawyers so that you are immediately informed of the ins and outs of franchising in the Netherlands.
All inclusive package: our offer includes everything: fully equipped stand, floor covering, internet, food & beverage, 2x hotel night for two, etc.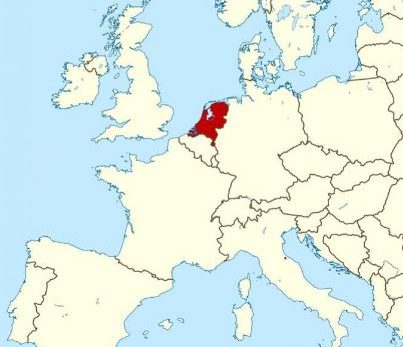 Fully equipped stand of 4 by 2 meters (incl. furniture, carpet, etc.).
Two nights 1 double room in Van der Valk Hotel Gorinchem.
You can give a seminar on Saturday October 12th.
1/6 page in the exhibition catalogue.
Appointments with lawyers, consultants and bankers specialised in franchising.
Two tickets for the seated dinner on Friday October 11th.
Total all in costs: € 3.950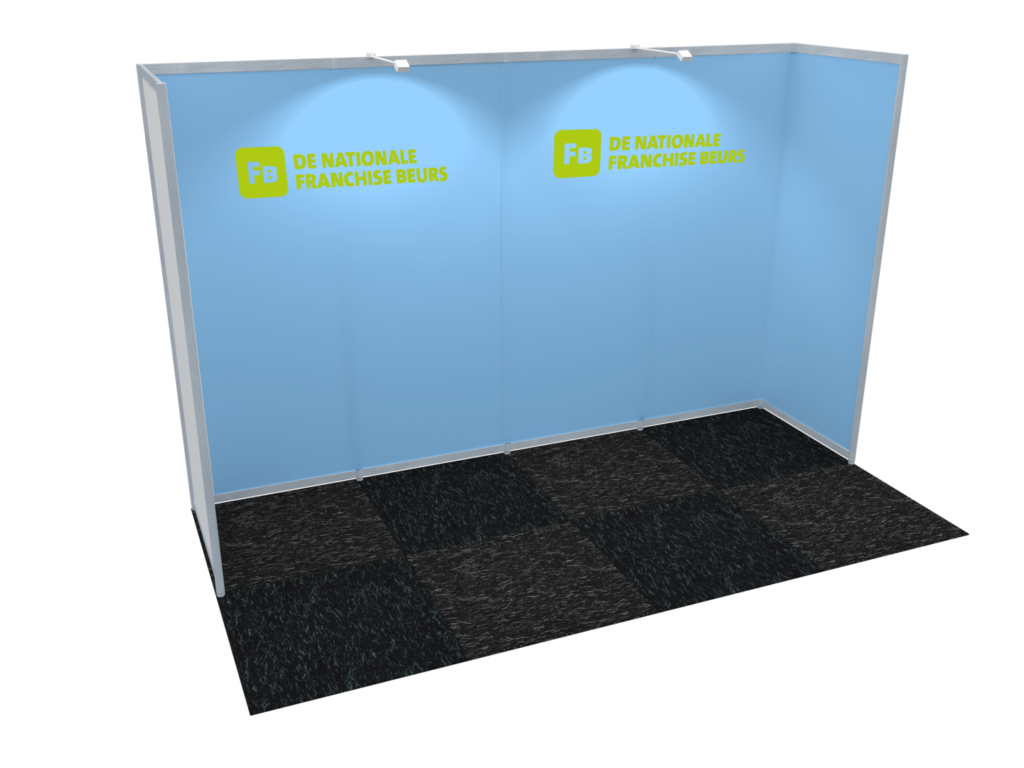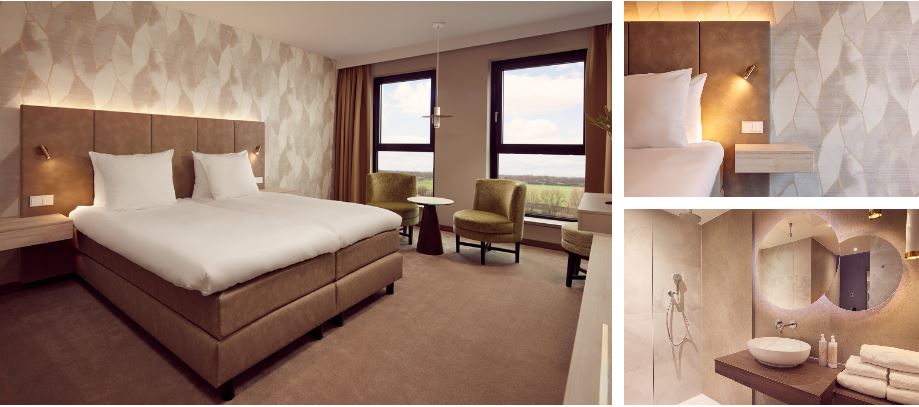 MORE INFORMATION?
WANT TO KNOW MORE ABOUT PARTICIPATING?